At Issage we were born with a purpose: to help improve people's well-being through innovative and revolutionary technological solutions specially created for health and beauty treatments, based on Mediterranean plant products.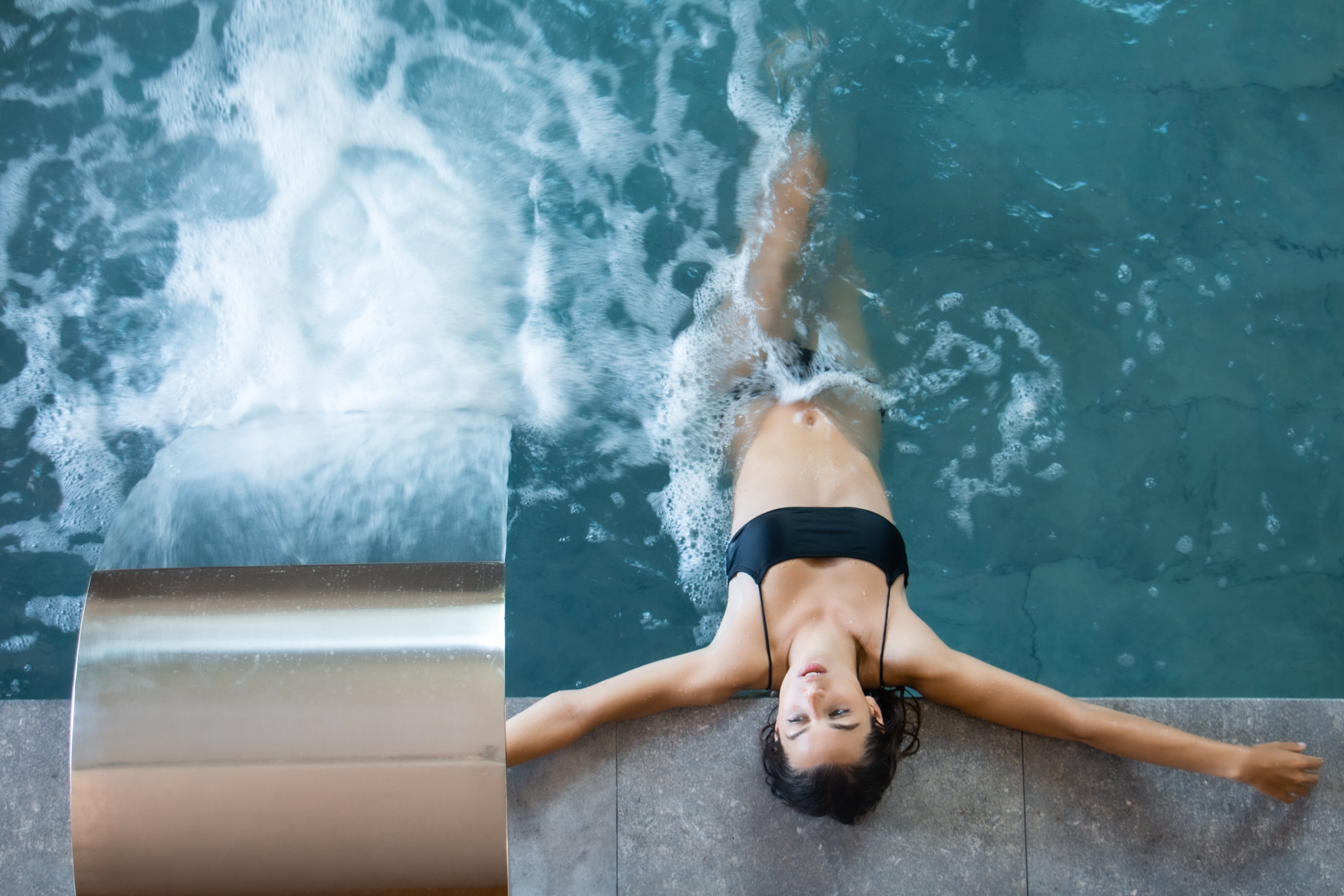 This mission has made us move forward constantly and tirelessly, believing in research as the best path to continue leading the segment of a new beauty, letting ourselves be carried away by the nonconformity of always being one step ahead in the world of self-care, making the highest quality our standard, combining the territory of technological intelligence with that of natural intelligence.
Our role in the lives of Our Consumers
We firmly believe in having a relevant role in the lives of those who trust in the experience of our brand and in the quality of our technological and dermo-aesthetic solutions.
We seek with them not only physical well-being, but also to make our clients feel good inside.
The commitment to consequently improve the lives of our clients, to be a facilitator of unique moments and optimized treatments, where technology and nature coexist hand in hand, is part of us and is what moves us every day.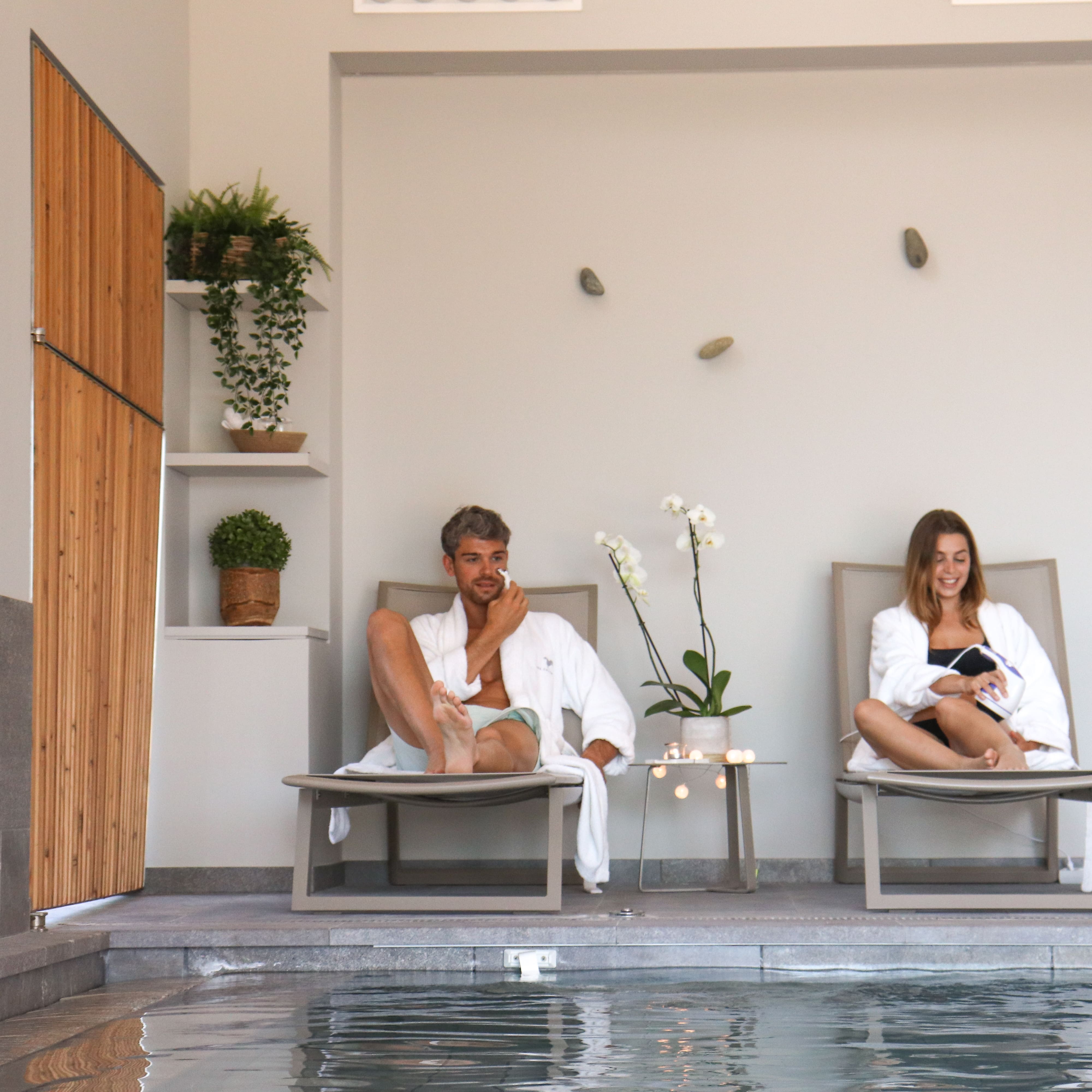 What are we?
We are a brand aimed at anyone who wants to introduce self-care treatments into their beauty routine. We do not understand genders or ages, ideologies or lifestyles. We are a brand designed for everyone who believes in a better quality of life.
We are innovative and modern. Pioneers in merging high quality and effective technological devices with complementary dermo-cosmetics of Mediterranean origin, with active plant ingredients, sustainable for the environment and health and not tested on animals. Everything, to offer beauty rituals with visible and professional results.
Our signature defines the essence of what we are and those for whom we work.
Because we are, above all, cutting-edge technology embodied in our devices. Experts in innovating and researching to offer the best professional results.
Because, now, we go further creating cosmetics of Mediterranean origin to optimize each of our treatments.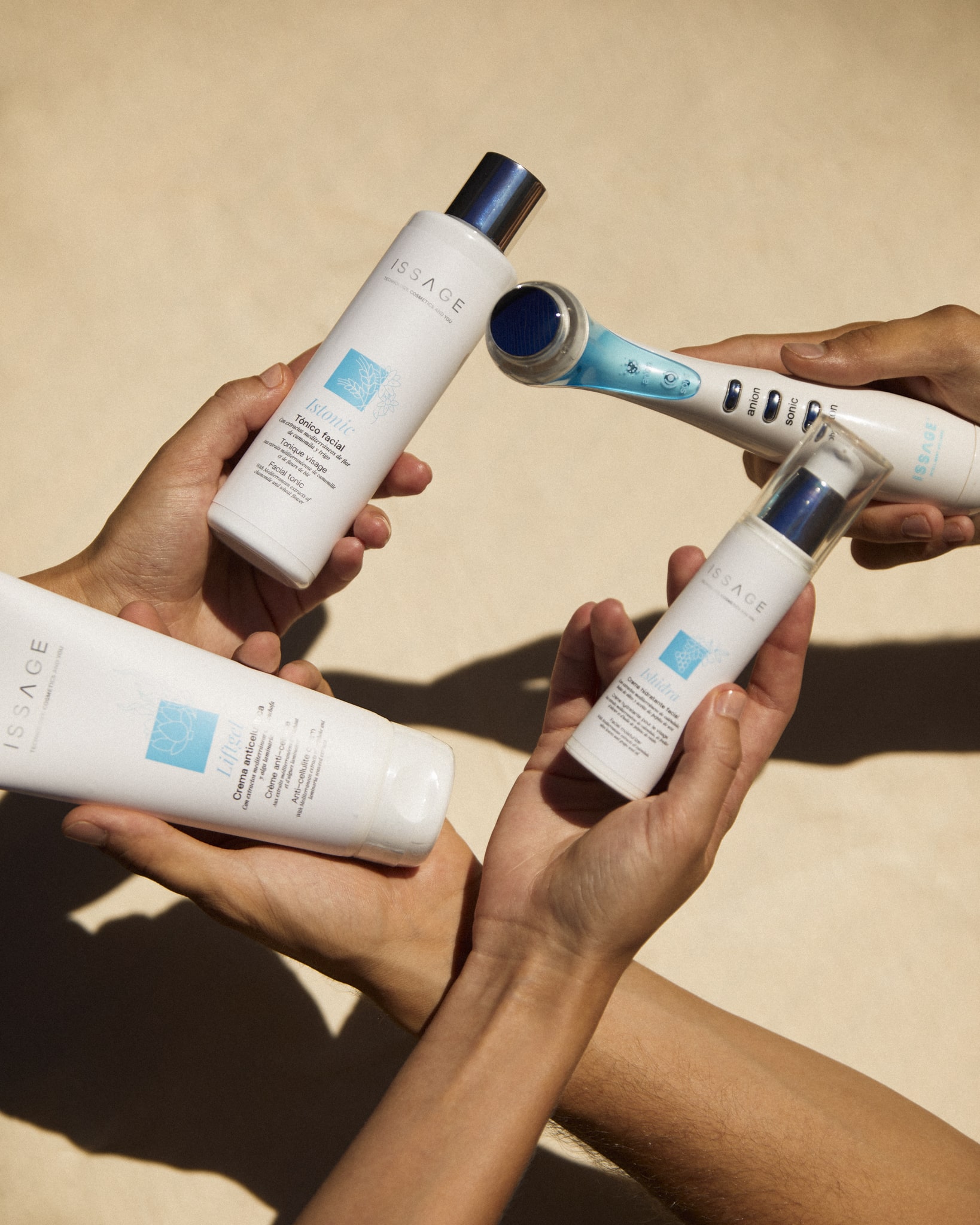 But, above all, we are the people we work for. Those without which nothing we create and produce would make sense.
Bringing together technology and cosmetics. Merging reason and emotion.
Because reaching people is thinking about people. Because just as we want to play a role in their lives, we must make them feel an important and fundamental part of our discourse. Because we are what we do and who we do it for. Because we want to provoke identification in our products and our communication. Because we believe in generating links that bring us closer.
Because we are experts, above all, in you.